APP DISTRIBUTION
Getting your app into the hands of users is just as crucial as development. That's where our app distribution services come into play. With a multi-channel approach, we help you reach your audience wherever they are, be it Google Play Store, Apple App Store, or other third-party platforms.
Consulting and Strategy
Need a roadmap? Our in-depth analysis and market research can pave the way for your app's success.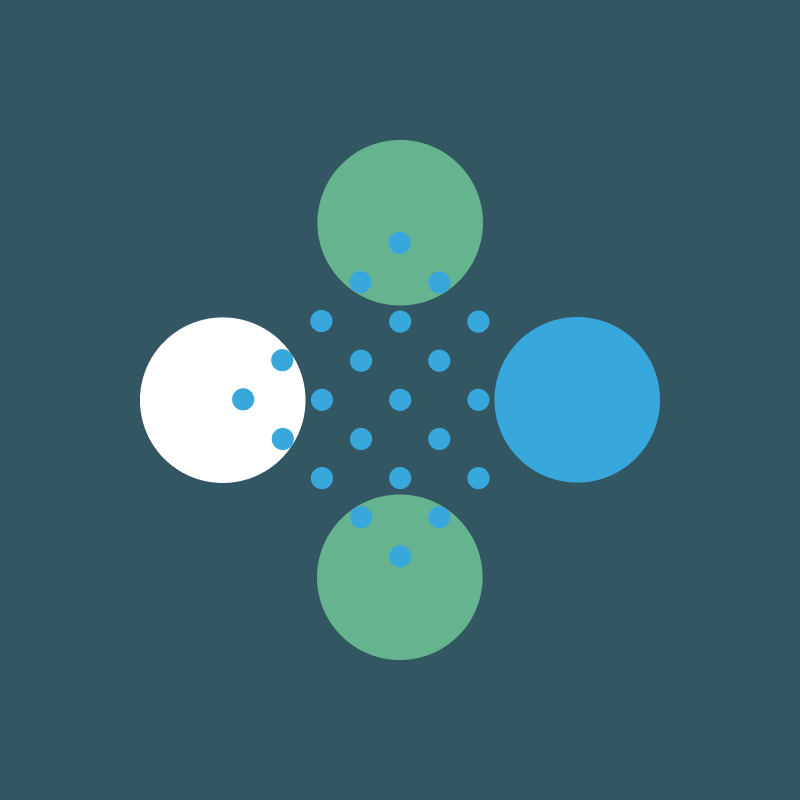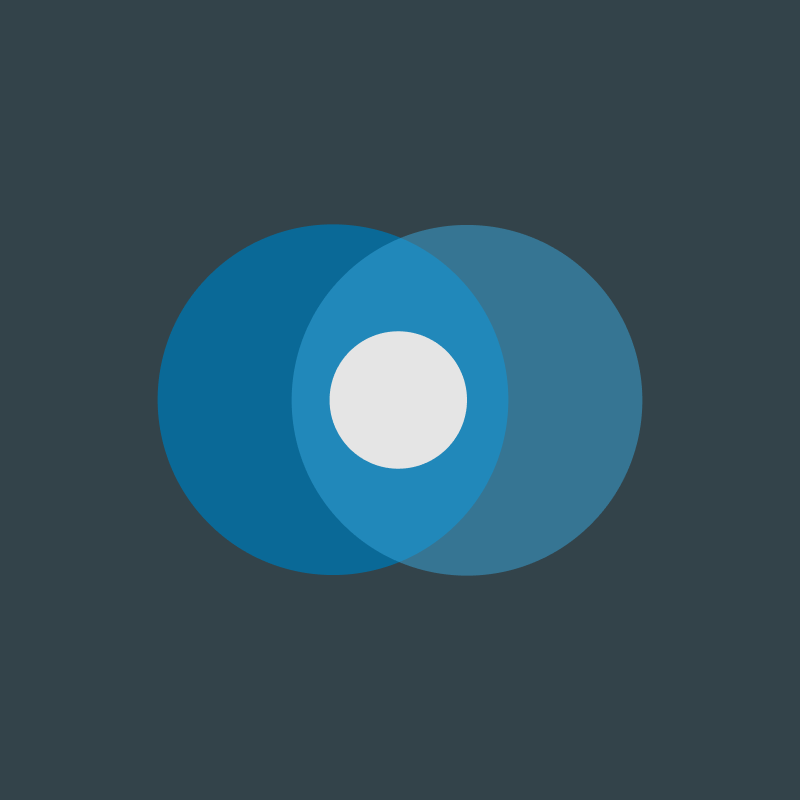 App Store Optimization
Visibility is vital in a crowded marketplace. Our App Store Optimization (ASO) services ensure that your app stands out in app store searches, leading to higher downloads and user engagement.
Contact us
Breaking through the clutter, we place your app right in front of your target audience, ensuring maximum reach and impact.