App Development
Aarran Allen, the driving force behind LABZ BZ, brings a wealth of experience in both app development and strategic business growth. Under his visionary leadership, the company has successfully developed and distributed numerous apps, earning a reputation for excellence and reliability.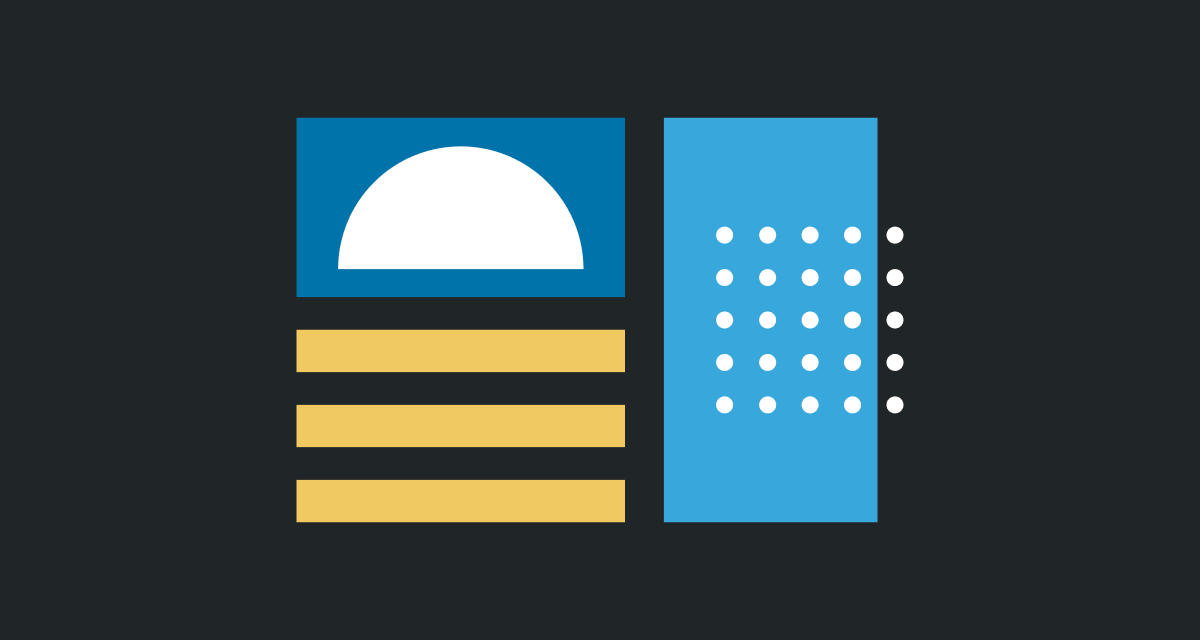 WHY CHOOSE LABZ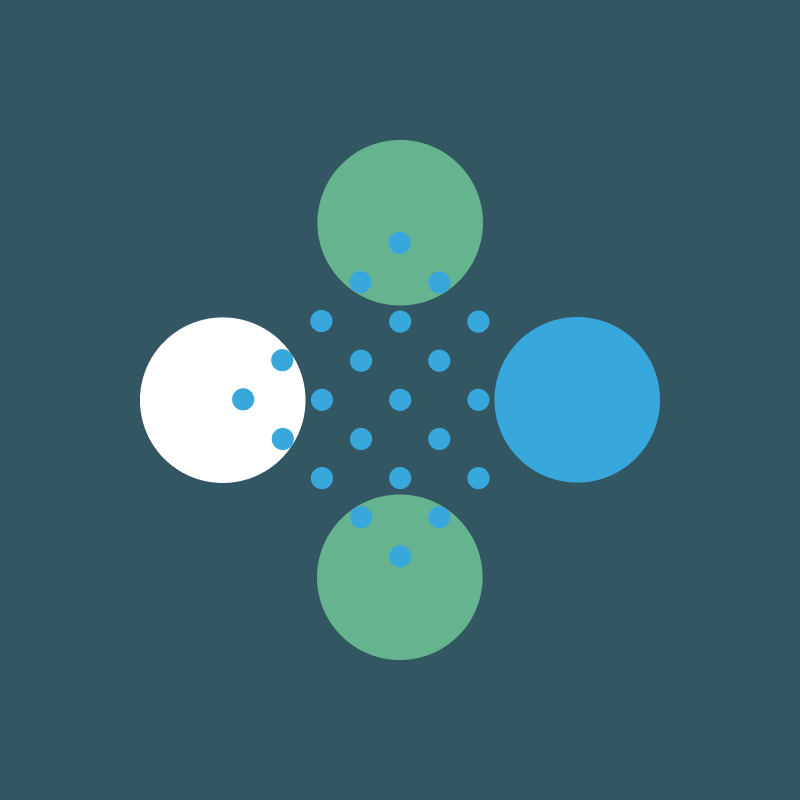 Fast
Our highly skilled team is committed to delivering outstanding quality.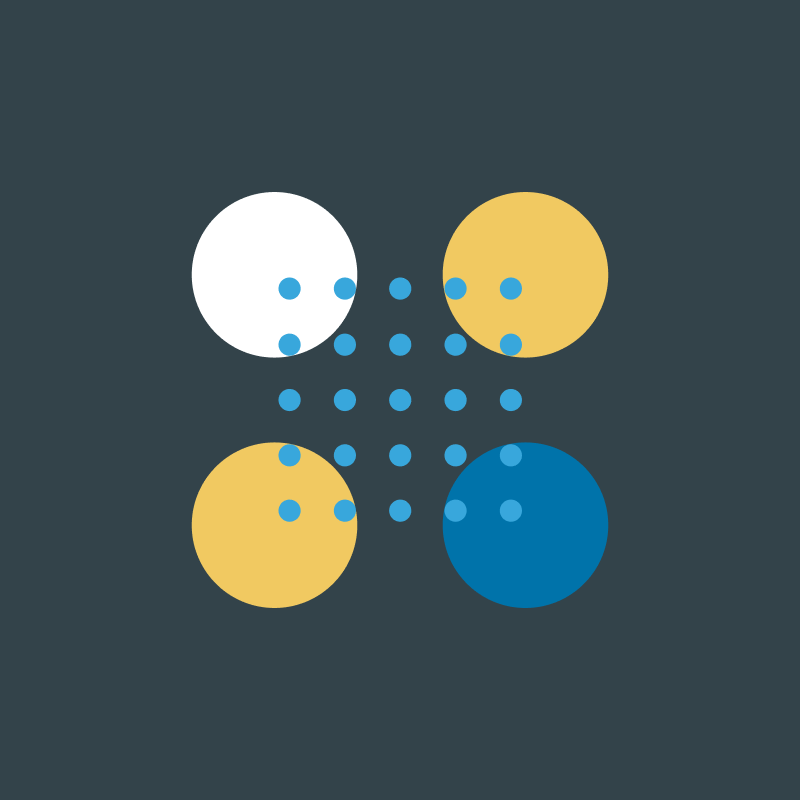 Stable
Your success is our priority; we don't consider our job done until you are completely satisfied.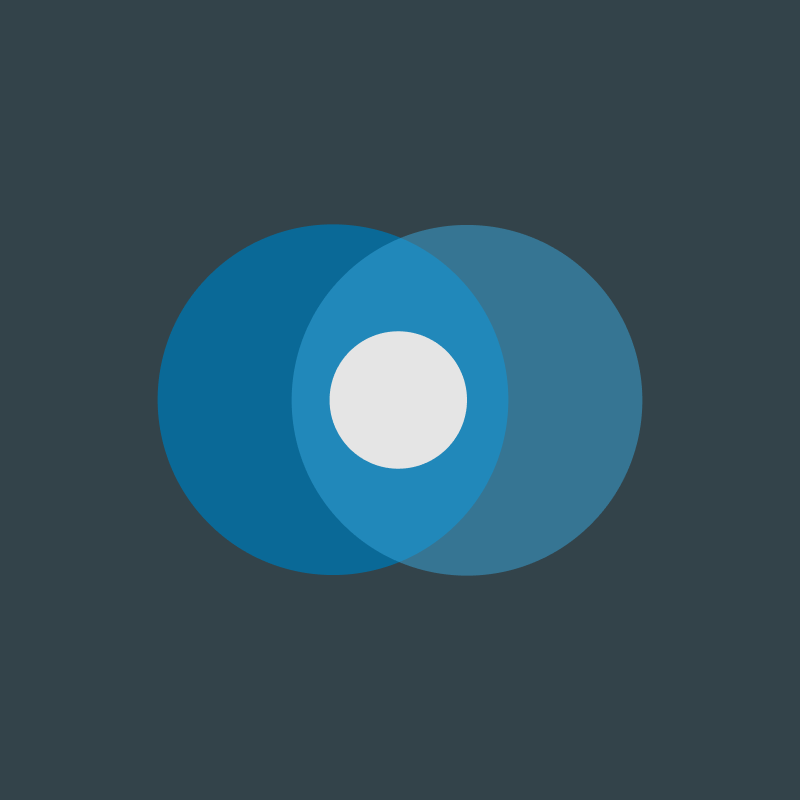 Intuitive
We offer customized services that cater to your specific needs.
APP MANAGEMENT
Standout Features
Our apps come loaded with features that are not just eye-catching but also enhance user experience and functionality.
FROM OUR CASES
Unveiling the True Cost of Android App Development: What You Need to Know

Mastering Android App Development with Python: A Comprehensive Guide

Mastering Android App Development: Insights from Reddit's Developer Community