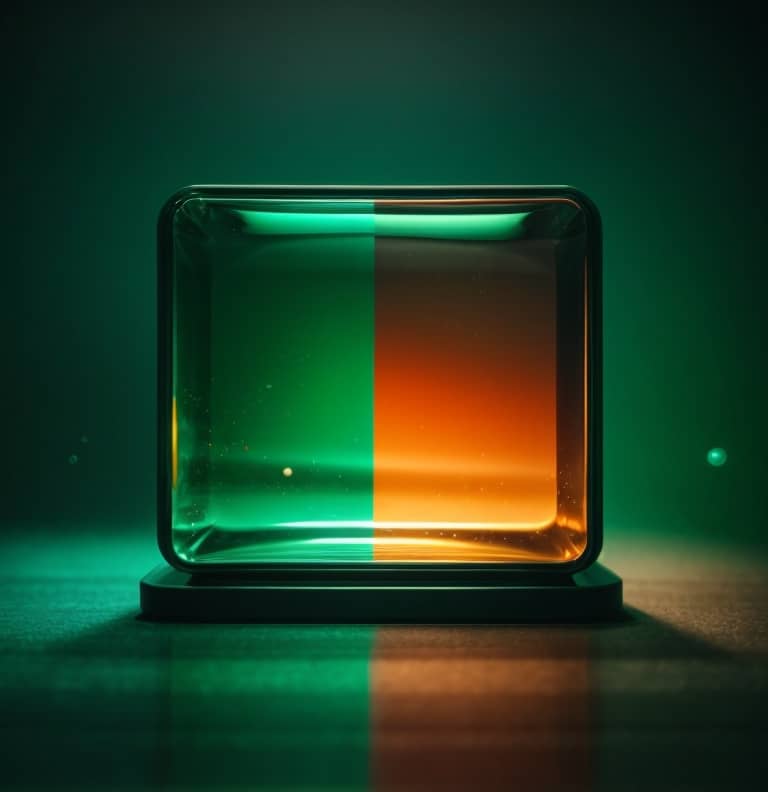 Crafting Next-Generation Apps for Tomorrow's Users
Your Digital Playground for Android, iOS, and Beyond
Custom App Development
Turn your unique ideas into functional, user-friendly mobile apps.
Specialising in both Android and iOS platforms.
Seamless integration, intuitive UI/UX, and high-performance solutions.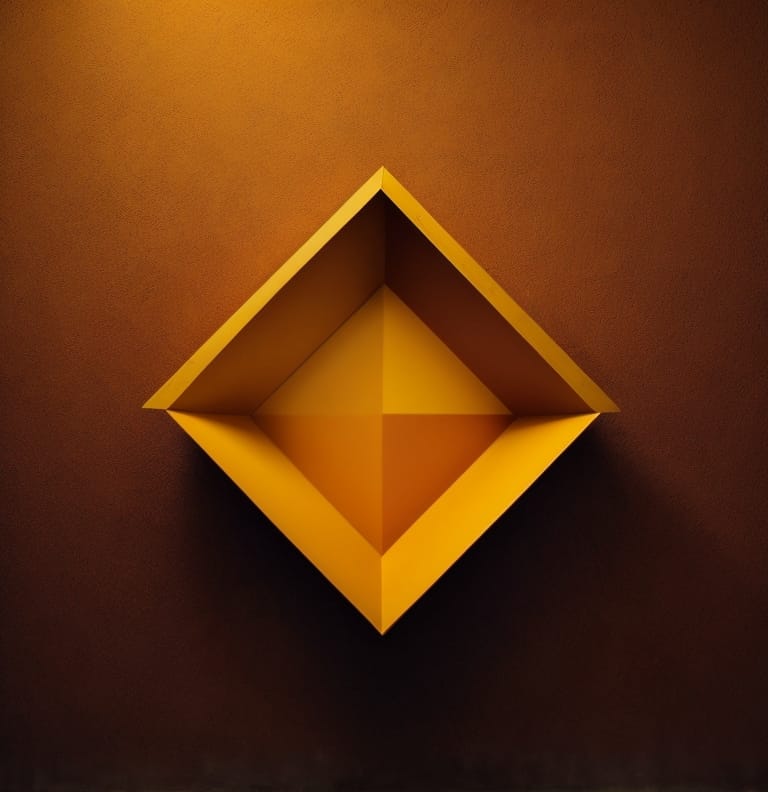 Casual App Development
Custom casual gaming apps
User-friendly interfaces
Top-notch graphics and sound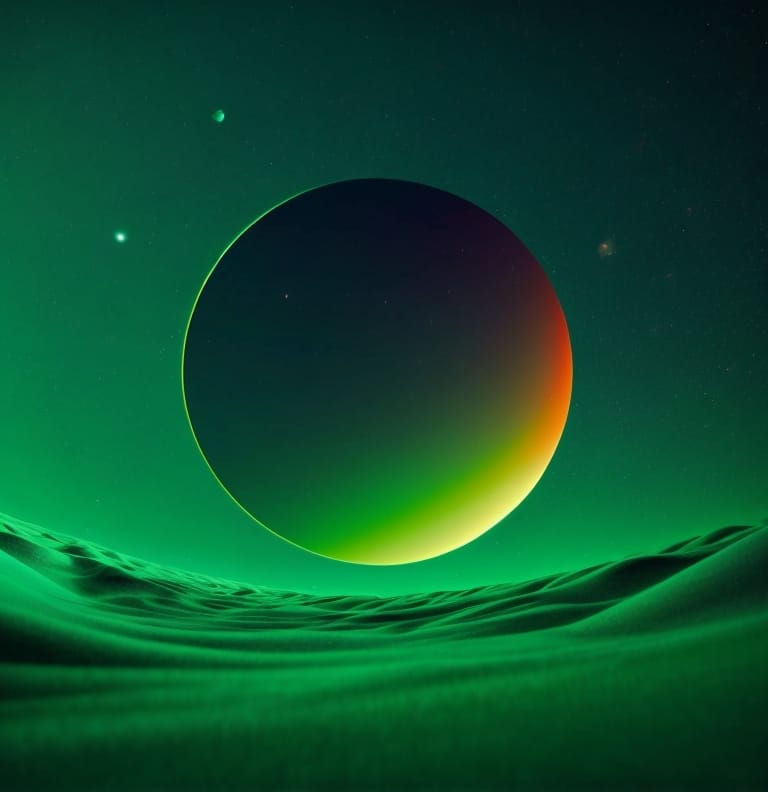 Consulting and Strategy
Market research
Competitive analysis
Strategic planning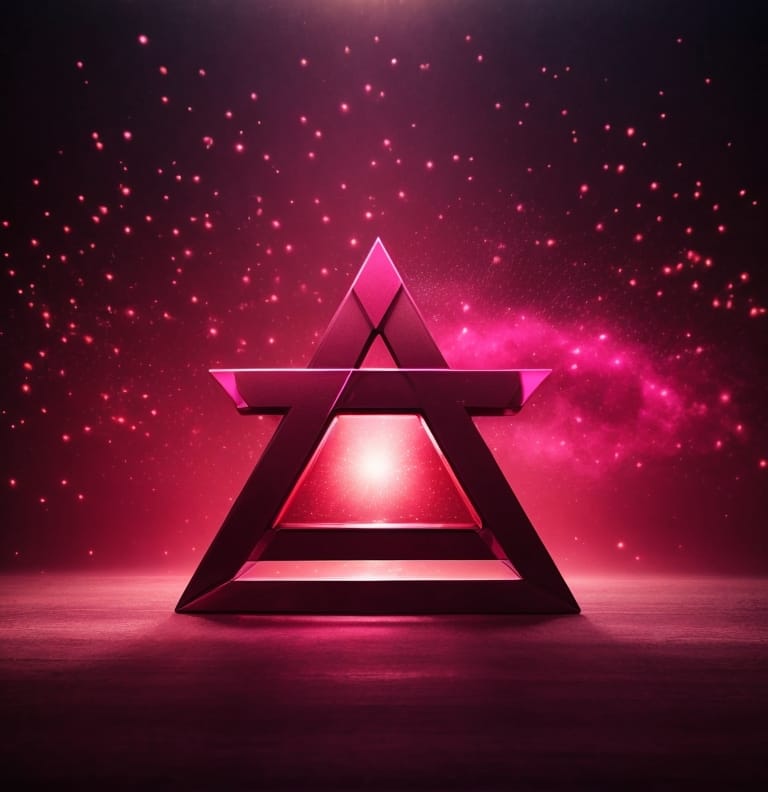 App Distribution
End-to-end distribution services
Maximizing user reach
Detailed analytics and reporting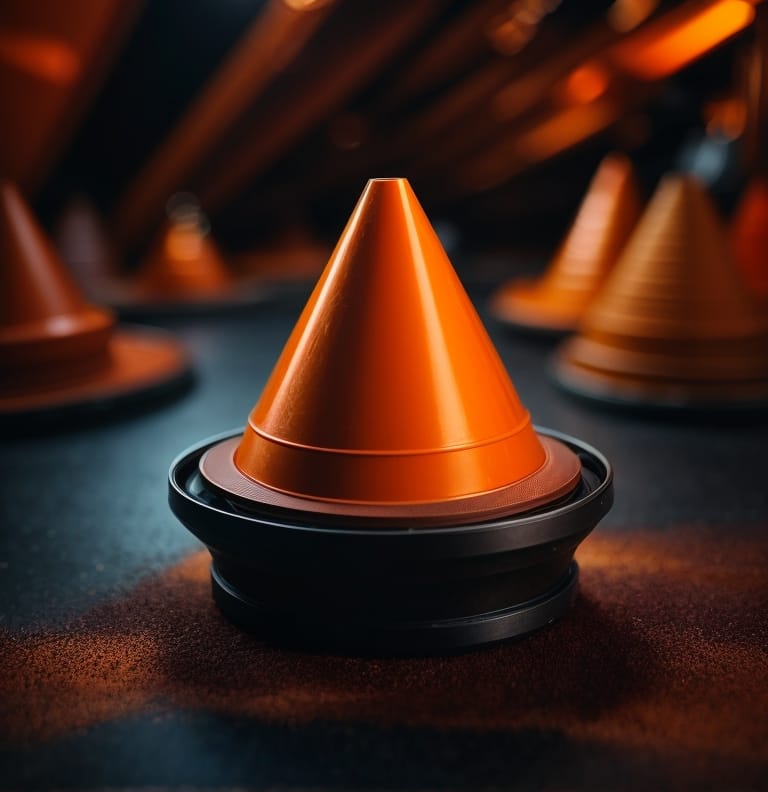 Cross-platform Development
Build once, deploy everywhere
Native look and feel
Reduced time to market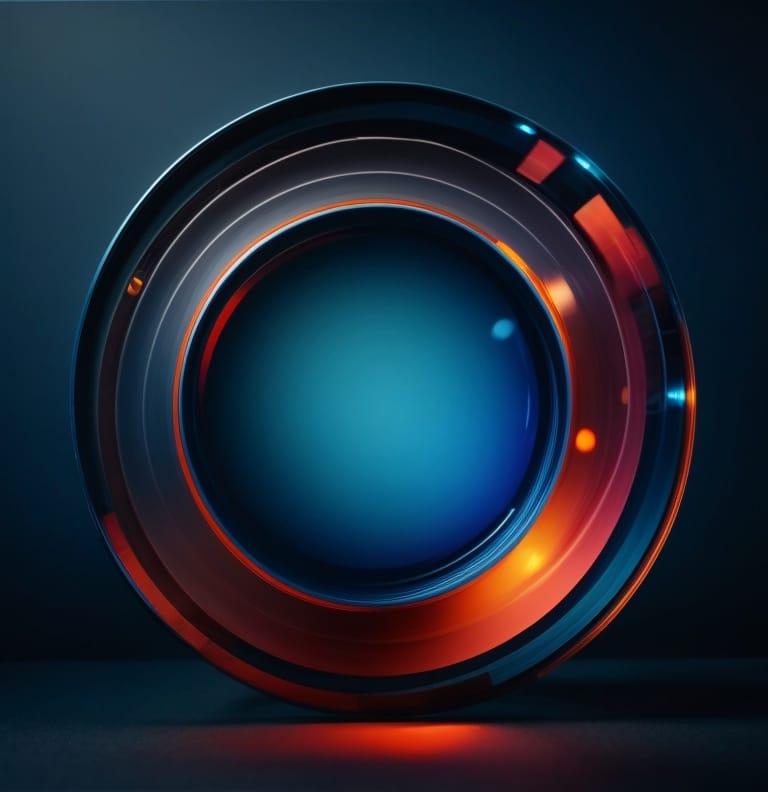 App Monetization
In-app purchase integration
Ad placement strategies
Subscription-based models
Expertise
With years of experience under our belt, we know what clicks in the casual app market.
Quality
Our apps go through rigorous testing phases to ensure a bug-free and smooth user experience.
Innovation
We believe in pushing boundaries and adopting the latest technologies to give you the best.
Customer-Centric
our satisfaction is our ultimate goal, and we go the extra mile to achieve it.
In the digital era, nothing powers a business quite like a tailored app solution, and no one understands this better than Labz Bz. Our expertise in custom app development sets us apart, delivering unparalleled value to your organization. From simple apps to complex ecosystems, we provide innovative solutions that cater to your unique business needs.

Why Choose Labz Bz for Custom App Development?
Reliability
Trust is non-negotiable. We offer proven track records of maintaining 99.9% uptime and excellent customer reviews.
High-Quality Code
Our team of developers are experts in their field, coding in a wide array of languages such as Java, Python, and Swift.
Scalability
As your business grows, your app should too. We develop with scalability in mind, so you won't outgrow your software.
Cutting-Edge Technologies
We stay ahead of the tech curve by implementing the latest advancements in machine learning, AR/VR, and IoT.
Time-to-Market
With Labz Bz, your custom app gets to the market faster, thanks to our agile methodology that speeds up the development process.
Services We Offer
Mobile App Development: Android, iOS, and Cross-platform
Web App Development: From landing pages to full-fledged web applications
UI/UX Design: User-focused, intuitive designs
Backend Development: Secure and robust backend solutions
Ongoing Support and Maintenance: 24/7 customer service
How We Stand Out
Transparent Communication: Know what's happening at every step of your project.
Cost-Efficiency: Competitive pricing without compromising on quality.
Tailored Solutions: Why settle for one-size-fits-all when you can have a custom-tailored app?
Industry Expertise: We've successfully developed apps for healthcare, finance, education, and e-commerce sectors.
Client Testimonials
"Labz Bz turned our idea into a functional, profitable app. Their team is full of experts who care about the details."
"We needed a complex solution fast, and Labz Bz delivered. Highly recommended!"
Simon Taffe, Project Manager at murka Ltd.
Are you ready to transform your business through custom app development? Contact Labz Bz today and experience the future, built just for you.